Best Rate Guarantee
503-241-4100
Careers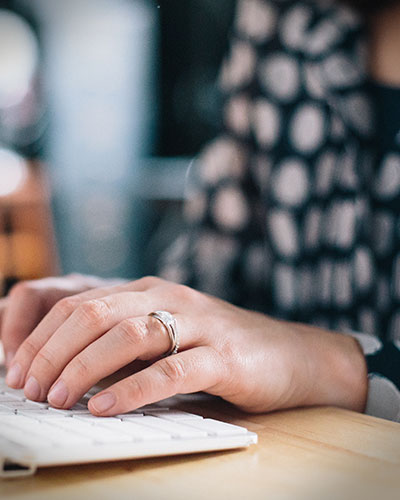 Careers at our Portland Boutique Hotel
Expand your professional horizons while working at the most unique boutique hotel in Portland, Oregon. Working at the Heathman is a rewarding experience that offers you an environment that embraces creativity, diversity and the spirit of hospitality. Each new day, our hotel presents unique and exciting occasions for our staff to learn and grow. We believe that our employees are just as important as our guests and we take pride in working at a historic location when Service is Still an Art!
Why Working at The Heathman Portland is Unique
Voted one of the "World's Best Places to Stay" by Conde Nast Traveler, the Heathman Hotel Portland offers exciting luxury hotel careers in fields ranging from management and guest services to food and beverage. We are currently seeking talented, dedicated individuals who are passionate about interacting with people and creating memorable experiences for our guests and fellow colleagues.
Benefits of Working at our Portland Boutique Hotel
We strive to make sure that all of our employees needs are met through a variety of career benefits. Our full Medical and Dental plans cover preventative care, urgent visits and some specialty services. Additionally, our benefits cover prescription drugs, a voluntary vision plan and mental health assistance.
Retirement & Savings
Our employment plan offers an opportunity to participate in a wide range of investment options, and access to your money in the event of financial need, prior to retirement or in case of emergency.
Life & Disability
We offer company-paid basic life insurance and short term disability coverage to protect your income it you become disabled and are unable to work.